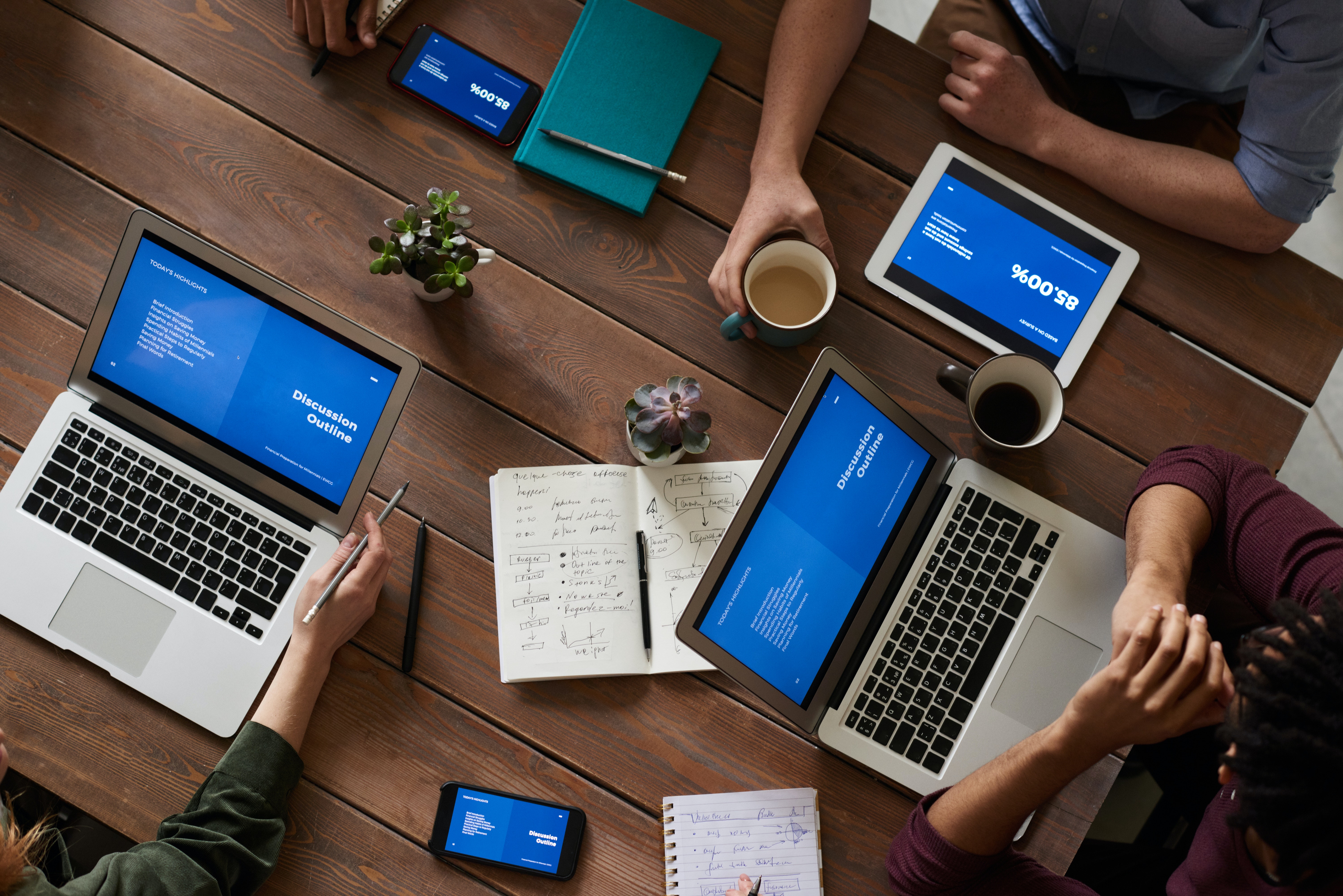 10 UAE Startups to Watch For in 2022
2019-08-14
Over the past 4 decades, Dubai has grown to become a global business hub and ranks among the top 20 out of 198 global economies in the ease of doing business. As the new hub for startups, Dubai is the home of over 10,000 small to medium sized businesses, from shopping apps to waste management systems, startups have elevated this city into new heights.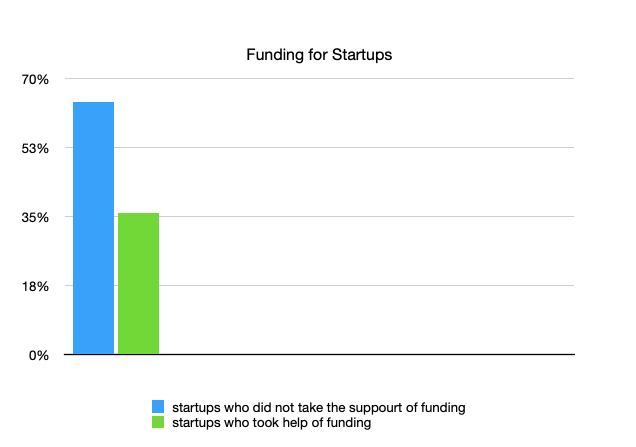 So what makes this city so attractive for business startups? In addition to being the main trading hub in the Middle East. Dubai offers entrepreneurs a safe and secure environment, a robust Transport and Logistics Infrastructure, Numerous Free Zones, Stable Exchange Rates, Multicultural Environment, and friendly immigration laws.
Numerous startups have thus emerged and have acquired a significant space in the Dubai startup environment in just a few years. Here is our list of the 10 UAE startups to watch for in 2022:
Souqalmal (2012) with $14.5M total funding: one of the top startups in Dubai for financial services awarded by Forbes
The Luxury Closet (2012) with $11.6M total funding: a global online boutique for buying and selling new and pre-loved luxury items
Avidbeam (2014): a video intelligence and analytics platform
Sprii (2014) with $4.1M funding: a global ecommerce platform for mothers
Seez (2015) with $1.8M total funding: a new and old cars dealer
Arabia Startzplay (2015): a streaming service provider (like Netflix)
Noon (2016): an e-commerce company
Careem (2016): a Taxi service provider
Matic Services (2016): a SaaS based marketplace to connect with highly qualified cleaners
Beehive (2017) with $5M total funding: a finance company connecting businesses with investors

From healthcare to automobiles to ecommerce– Dubai is keen on transforming its ecosystem into one of the best startup breeding grounds in the world. And if you are considering opening your business in the UAE, contact us, Concept+, and we will help you grow your seed into a tree!